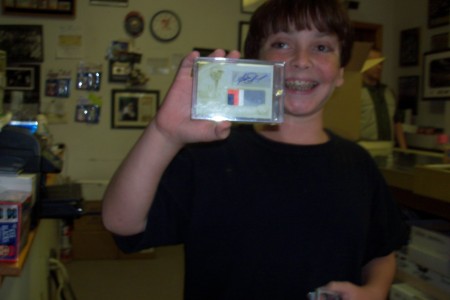 Congratulations Charles Lawton, who pulled a 2013 Bowman Platinum Avisail Garcia out of a pack here at the store.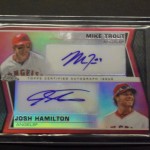 Here at almost the end of the month, John the Beard (aka Dot Con) bought two packs of 2013 Topps Chrome at the store, and pulled this 9/10 Josh Hamilton/Mike Trout dual autograph out of the second pack: Congratulations John!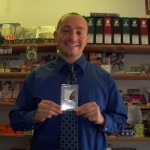 Banker Joe had some good luck with 2013 Topps Chrome, pulling a 1/10 Auto Camo Patch of Angels Outfielder Mike Trout.
Other Recent Posts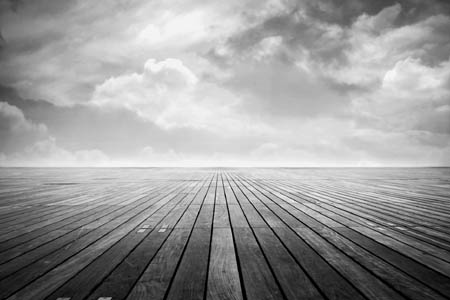 This Is Why We Can't Have Nice Things SCU Go-Live Report: 2014 Topps Prime Football Impressive Game-Used Jerseys Slated for Fall Sale Owning An Iconic Packers Magazine Cover Topps New Framed Photography Needs A Few More Players! Milk Bone Super Stars SCU Go-Live Report: 2014 Panini Immaculate Baseball Finish Him! (Part 3) Footsie Upper Deck […]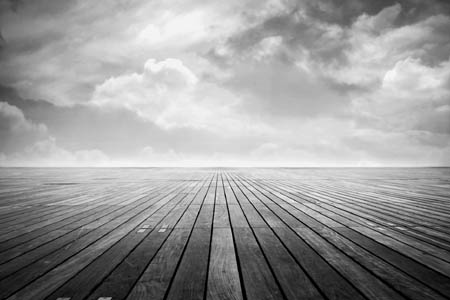 Late Night Post Dump: A Rich Evans Gif Examining the Peaks and Valleys of 2014 Topps Finest Football Opening A Box Of 1986 Topps Baseball Tattoos Identity Theft (Part 5) Small Triumphs: Through the Mail Success With Muggsy Bougues Gristle McThornbody SCU Go-Live Report: 2014 Finest Football Falls Short of Past Years An Interesting Seattle […]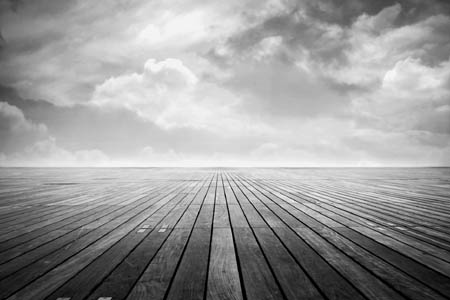 A Review of the Basketball Hall of Fame Induction Weekend 1985 Chicago Bears Team Members Signing at Chicago-Area Casino National was Awash in Autographs Genius Covers: Bob's Burgers #1 Where I was… Junk Wax Battle: 1988 Donruss SCU Go-Live Report: 2014 Triple Threads Baseball Olbermann Burns Sage Sportscards My New Oldest Card Identity Theft (Part […]